An Eco-friendly Alternative
Avoid costly roof replacement.
We are able to help our Alberta customers save a ton of money and time from having to replace their roof shingles. An Enviroroof treatment can help save up to 85% of the cost to replace a roof by adding 5-15 years of life to their asphalt shingles. Our shingle rejuvenation extends the life of asphalt shingles, keeping shingles on roofs and out of the landfills. EnviroRoof is a powerful, scientifically formulated treatment that's derived from soybean oil.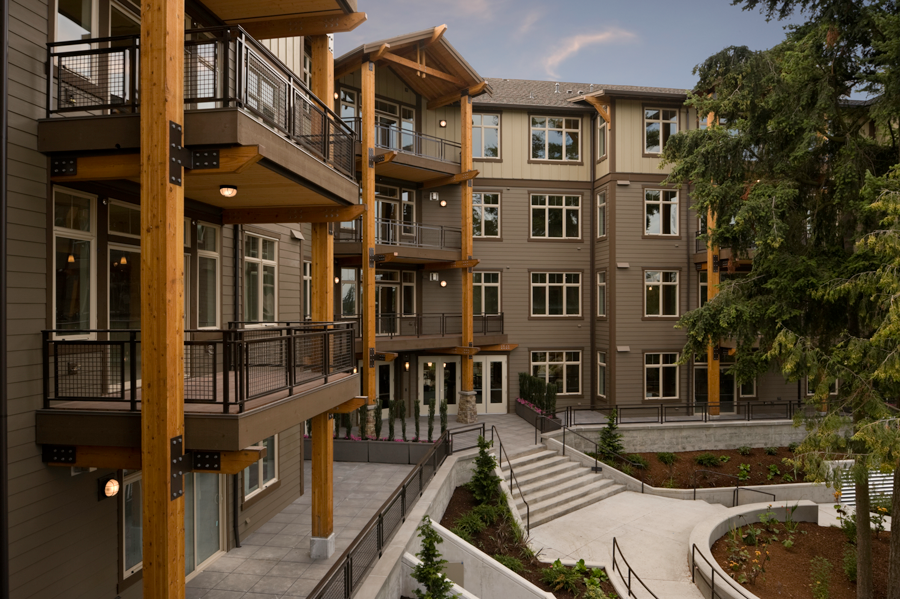 Financing available
Specializing in Condos & Large Complexes
Our specialty is large condominium buildings and multi-family residential buildings. We can offer the greatest discounts to groups & board members. Re-shingling large asphalt roofs can be a very expensive project, let Enviroroof help save you time and thousands of dollars with our treatment for large residential condos and complexes! We offer financing options, reach out today to discuss options to extend the life of your complex's roof.
Shingle Preservation
• Extend Shingle Life up to 15 Years

• Improve the Shingle's Appearance

• Reduce Cracking, Edge Curl and Staining

• Improve Moisture Resistance

• Restore the Shingles Original Color

• Reduce the Rate of Shingle Degradation
get a Grade "A" home inspection
Selling Your Home?
If you're selling your home you want to get the most value possible. Our product will rejuvenate your shingles and the entire look of your home while extending the life of your roof for the next owners! Before you pay to re-shingle your home for sale, contact us to discuss your options.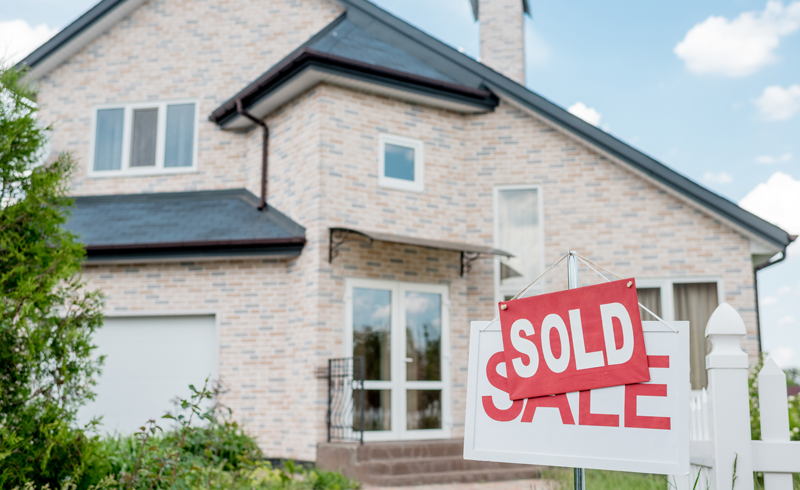 sustainably increase the life of your roof!